Meet the Staff
Camp Supervisor Message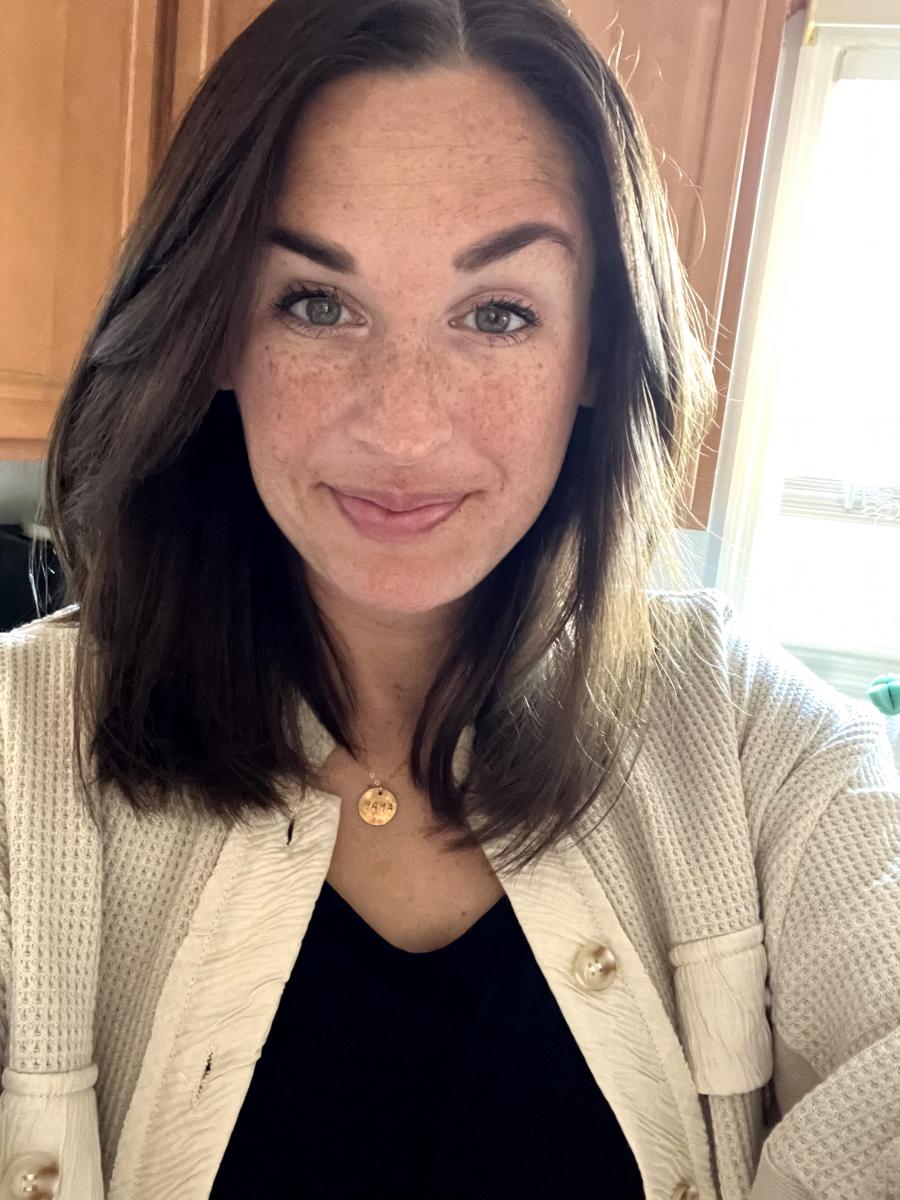 As we approach our 50th year as an organization, I can't help but reflect on what an amazing summer we had last season. Despite the many obstacles we faced due to the ongoing pandemic, we were able to provide free of charge vacations to over 90 deserving campers, keeping their health and safety as our top priority. We welcomed Jim Moreland as our Director last year and Amanda Strunk as our assistant as I moved into a more 'behind the scenes' role as Camp Supervisor. Our kitchen staff was entirely new yet experienced and the counselors were positive, energetic and so careful to follow all of our COVID protocols in order to keep our campers healthy. It is an absolute privilege to open our doors again this season, our 50th year as a camp, with our continued mission intact. 
There were so many changes last season, yet one important aspect stayed the same: the meaningful friendships, memories, and learning experiences we provided to our campers. We have all been learning how to effectively pivot these last few years and if it was not for the board, staff, families and our beyond generous donors and community, the Helen Diller Home would not be the organization it is today. 
Thank you to everyone for supporting us throughout the many years our doors have been open, but especially when facing obstacles like what we dealt with last year and continue to navigate this upcoming summer. We are so excited for 2023!
Warm Regards,
Emily Mulhern
Camp Supervisor 
Check back to apply for a camp counselor application for our 2023 season! Apply using the link below. (Applicants must be 18 years or older and available for our entire summer season; June 15-August 13) https://dillerblindhome.campmanagement.com/staff
2023 Dates
Week 1 (Sighted Sibling): June 18 - June 24
Week 2: June 25 - July 1
Week 3 (ages 16-20): July 2 - July 8
Week 4: July 9 - July 15
Week 5 (ages 16-20): July 16 - July 22
Week 6 (Sighted Sibling): July 23 - July 29
Week 7: July 30 - August 5
Week 8: August 6 -  August 12